THE LATEST NEWS FROM UNUS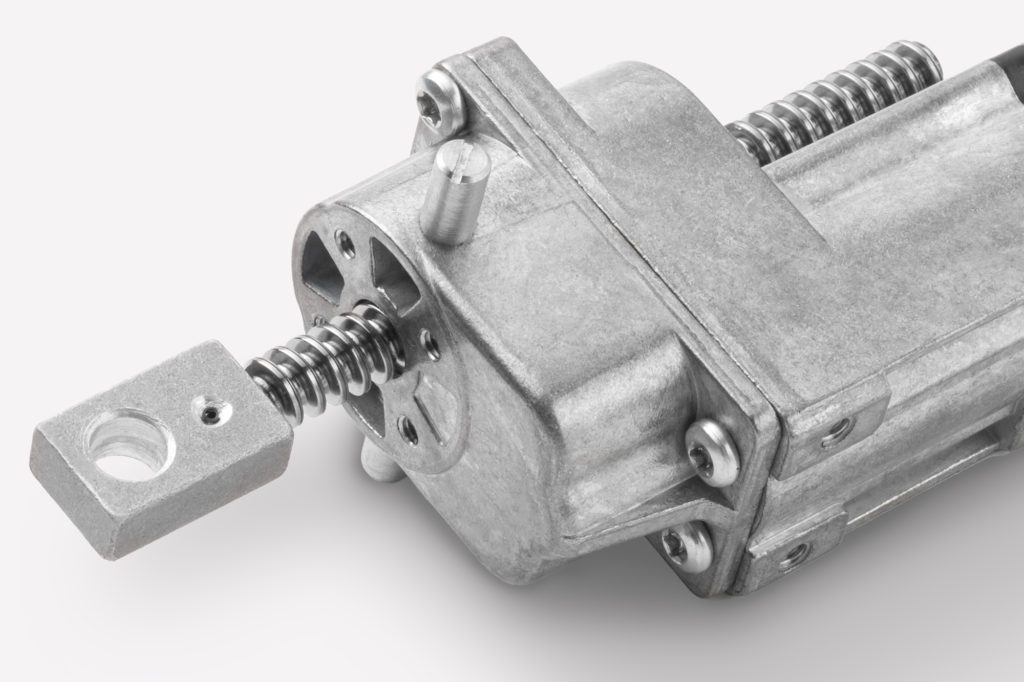 CX.LAT7, the small size linear actuator for loads up to 3500N.
27 May 2022
Commex Motors has developed a line of small linear actuators (motor diameter 33 mm) for handling loads up to 3500N. Available with trapezoidal screw φ 8mm and strokes from 50 to 400 mm, they can be further customized by adding various options, including tilting pins, Hall and PTC sensors. Commex M. is also available to evaluate further customizations.